ABOUT US
Mountain Methods, Inc. is a Native American Owned, 8a, HUBZone, LBE, Small Disadvantaged Business company that was formed in 2009. We have a philosophy based on integrity and teamwork. We have built our business upon an unwavering dedication to the highest level of standards. Our team of professionals has decades of collective experience in a diverse array of civil and construction engineering projects with a proven record of exceptional work, completed on time and within budget.
SAFETY IS PRIORITY #1
We are fully committed to the health and safety of our employees and customers which is why we actively promote safety and accident prevention through ongoing compliance training resulting in a proven safety record.
Experience Modification Rate: .86
Mountain Methods, Inc. has had ZERO job-related loss time, accidents, or injuries.
Mountain Methods, Inc. maintains a current Health and Safety Plan and strictly adheres to all safety guidelines as outlined in EM385-1-1.
As an employer with 10 or fewer employees at all times since its inception, Mountain Methods, Inc. is exempt from OSHA Form 300 Reporting. OSHA's revised recordkeeping regulation maintains this exemption.
CODES AND CERTIFICATIONS
NAICS Codes

Primary: 237990;
Secondary: 115310, 221310, 221320, 236115, 236116, 236118, 236210, 236220, 237110, 237120, 237130, 237210, 237310, 238160, 238160, 238210, 238220, 238320, 238330, 238910, 238990, 313310, 541360, 541620, 561210, 562910, 562991, 562998

Contractors License: 931634 (A & B)
DUNS: 829814040
CAGE Code: 5CSL6
SBA Certified: 2009 – Present
8(a) Certified: Graduation Date: November 22, 2024
HUBZone: 2012 – Present
Unique Entity ID: UXRAACNCDZ33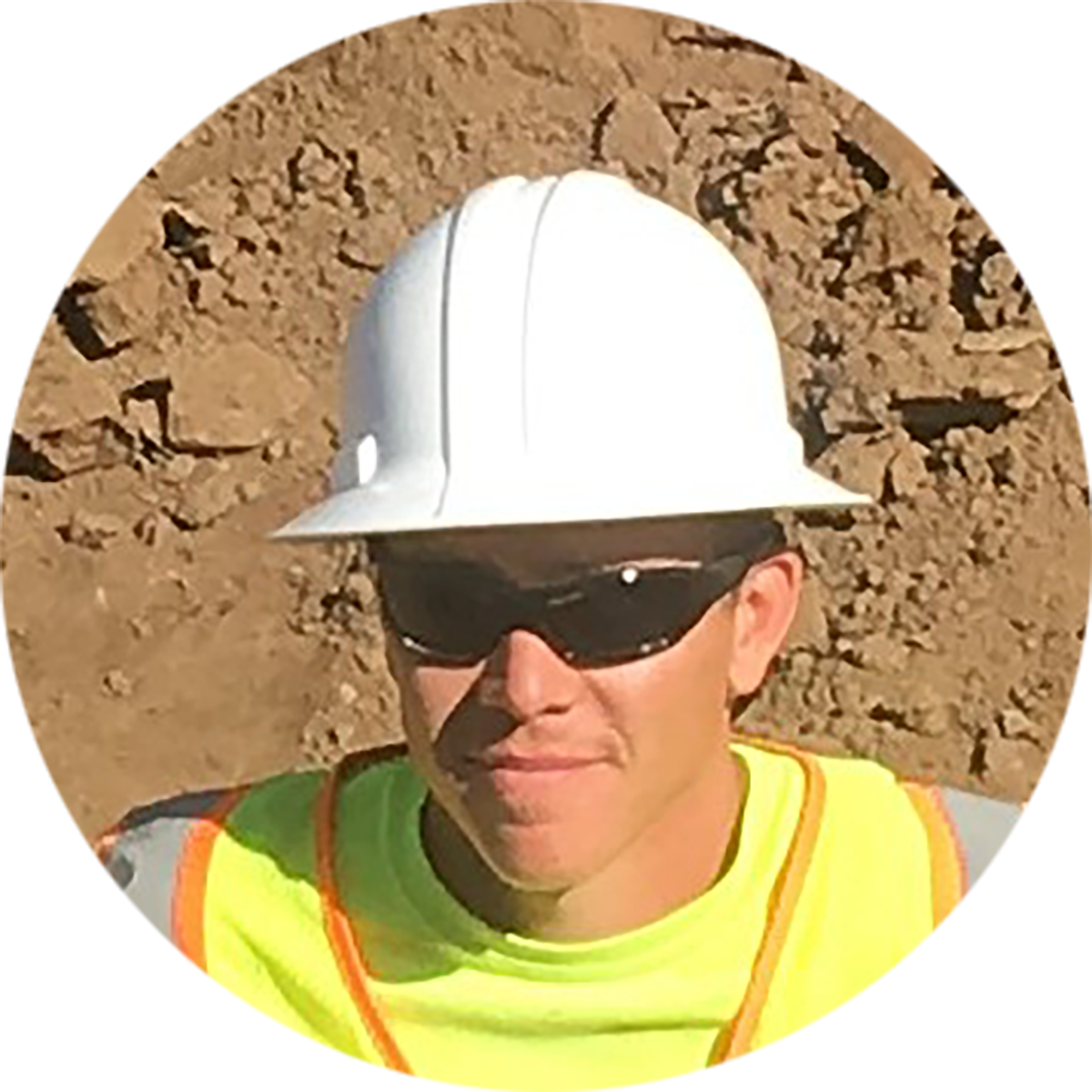 Eric Sanders – Chief Executive Officer
With over 20 years of heavy civil construction experience, Eric has tuned his leadership skills on a variety of projects while managing multiple crews simultaneously. He is an enrolled Cherokee tribal member, comfortable in multicultural settings, and comes from a family of hard-working, dedicated, honest people. These values are the basis of his family-owned and operated small business. He is a journeyman laborer, equipment operator, and superintendent. Eric holds a California Class A General Engineering license and Class B General Contractor license.
Dave Sanders Sr. – Director of Government Services
Dave's management experience includes civil and general building trades, budget and personnel administration, and technical elements of engineering and environmental construction. Dave has a thorough knowledge of multi-state and federal building codes and regulations. He has over 25 years of transportation, logistics, and construction-related experience. He holds a California Class A General Engineering License.
Steve Sanders – Quality Manager
Steve has been MMI's Quality Control Manager since it's inception. His responsibilities include but are not limited to oversite of civil, environmental, and general building trades. Steve plans and implements MMI's quality plan via USACE CQC methods to inspect, test and evaluate material submittals, means and methods of installation, and correlation of drawings to ensure schedules are workable between subcontractors. With over 15 years' experience his leadership abilities and dedicated work ethic ensure that products adhere to quality standards by preparing reports, collecting, analyzing, and summarizing data. He has the aptitude to work according to deadlines for the delivery of products while tracking the supply chain process to guarantee that each part of the process is correct. Steve's dedication to performing detailed and recorded inspections of final products ensures they are up to industry, agency, and company standards and is the key to eliminating rework items that are not up to standards.